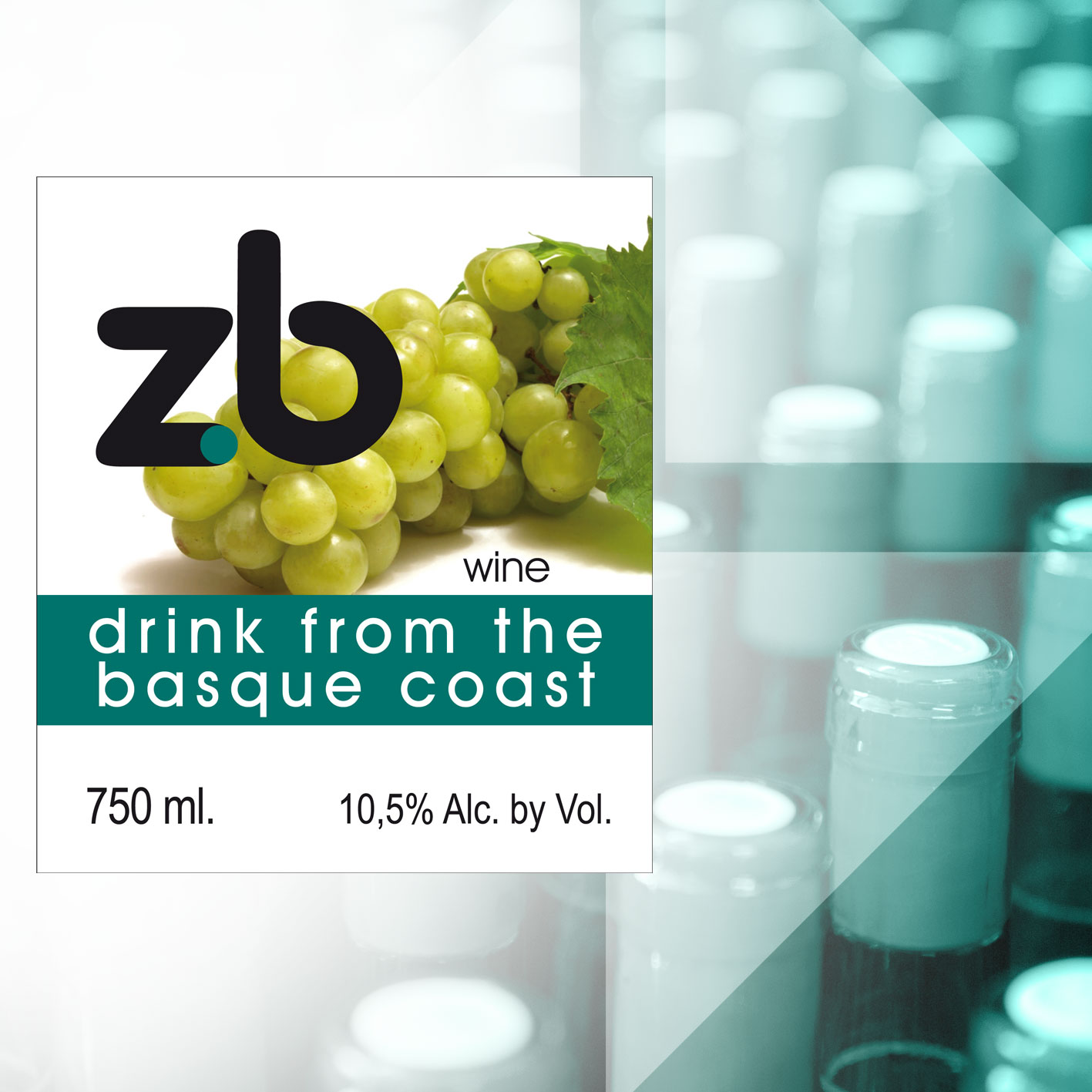 ZB is a young and fruity white wine from the basque coast, with  a moderate alcohol content and a characteristic slight acidity. It should be served cold to show its wide range of aromas.
Name: ZB
Origin: Wine from the basque coast.
Varieties: 95% Hondarrabi Zuri 5% Hondarrabi Beltza.
Preparation: Fermented in stainless steel vats for at least 3 months.